About Eggs Product
We are part of Grupa Woźniak - a Polish holding company established in 1986, specialising in eggs and egg products. Entities belonging to Grupa Woźniak are egg producers, including: Fermy Woźniak - one of the largest Polish producers of table eggs in Poland, and also in Europe. The Woźniak heritage guarantees the high quality of the raw material, which is the main supplier of the Eggs Product brand belonging to the Woźniak Group.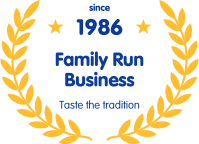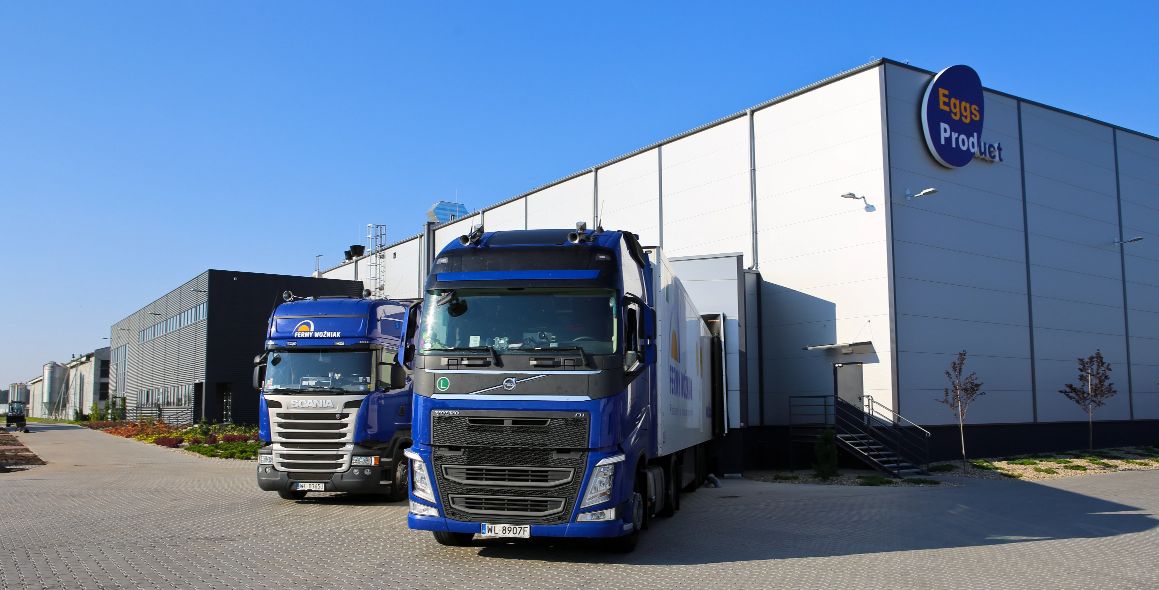 The Client
Our market is oriented towards the client and the needs of the end user; it is the client who inspires us and sets the direction of our activities.
The Relationship
We believe that modern business should be organic, inclusive and be mindful of the fact that it is based on relationships.
Sustainable development
Our priority is to ensure the high quality of our products, optimising the manufacturing process by respecting natural resources.
Innovation
We strive for perfection and continuous development, constantly innovating to make the partnership with our clients effective and inspiring.
About our company
Eggs Product is a combination of many years of experience together with the needs of the dynamically developing food market. Our mission and goal is not only to respond to its requirements, but also to create the future by producing innovative products. We develop an extensive product portfolio for FMCG and HoReCa, based on an innovative technological park to support the food business worldwide.
Get to know us and see the production process of egg liquids and powders. The Wozniak Group's business philosophy is based on an
integrated production process, which we supervise at every
stage. Thanks to it, we offer the highest quality and safety of our
products.